Our Mission
We are passionate about achieving our mission of enabling everyone to live healthier, longer, happier lives no matter their income levels. We seek to achieve this mission through a three-pronged strategy: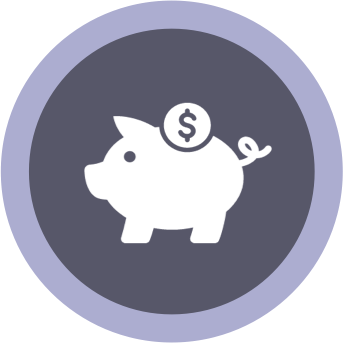 Affordable Pricing
We fight voraciously to keep our costs low and thus our prices at affordable rates for all income groups. When we pursue strategies to reach the most disadvantaged communities, we will likely charge at little to no profit in order to uphold this statute.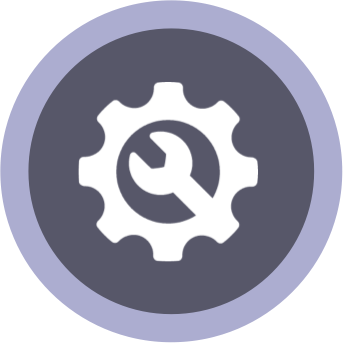 Advanced & Optimized Technology
We have and continue to develop our technologies with rigorous user testing & optimization to the local context; notably we adapt for low-bandwidth conditions and older computer & browser usage. Moreover, our company houses strong expertise in machine learning & computer science, allowing us to utilize generated data for impactful purposes not possible before.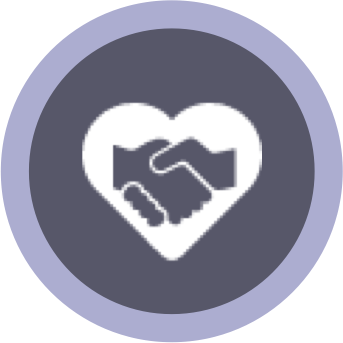 Partnerships
We greatly recognize the importance of partnerships with both medical schemes to lessen patients' out-of-pocket burden and clinics & NGOs who can provide the infrastructure to reach the lowest income groups. We will continue to capitalize on the company's large network in Kenya and the continent at large.